About the Hudson Valley Regional Bilingual Education Resource Network (RBERN)
What does the HV RBERN do?
Under the direction of the NYS Education Department Office of Bilingual Education and World Languages (NYSED OBE-WL), the HV RBERN provides support and technical assistance to English language learner (ELL) educators in 144 public school districts across the lower- and mid-Hudson region.
ELL services and support are also provided to charter schools, non-public schools and other organizations (universities, regional educational organizations, etc.) as well as for world language (WL) students within the State's P-16 initiative.
Where is the HV RBERN located?
The Hudson Valley RBERN services 144 districts; therefore, we have more than one office across our region. Our "home base" is located at Southern Westchester BOCES at 450 Mamaroneck Avenue in Harrison, NY.
We also have a satellite office at SUNY New Paltz at 1 Hawk Drive, New Paltz, NY in the Van Den Berg Hall Annex room 401G.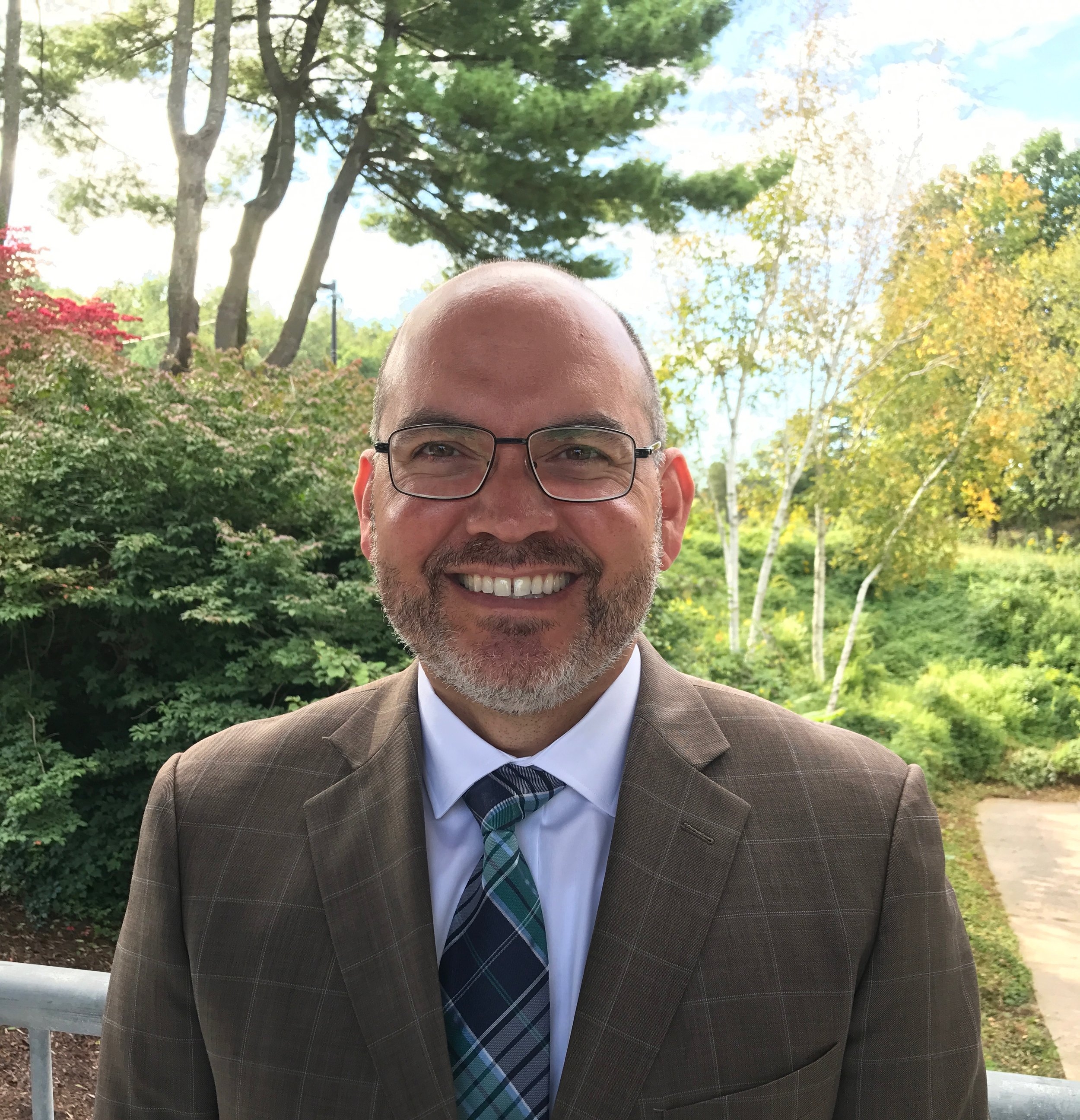 Carlos B. Sánchez, M.S. TESOL
Executive Director
Carlos Sánchez began his career in education as a Dual Language and English as a Second Language teacher in New Rochelle. Thereafter, he also served as an administrator in the same district. Prior to becoming the Executive Director of the HV RBE-RN, Carlos served in the capacity of Director of Curriculum Instruction and Assessment for the Port Chester – Rye-Union Free School District.
Kathleen Lowell, M.S. E.d.
Assistant Director
Kathleen Lowell brings more than 25 years in public education and educational leadership to the team. In the classroom, Kathy has a range of experiences including teaching in a first-grade dual language classroom, teaching Spanish in secondary settings and teaching fifth grade (many years of which were in a co-teaching setting.) Educational leadership experiences include elementary principal and district-level curriculum leadership roles. Kathy holds a Master degree in Educational Leadership from Fordham University and a Master degree in Curriculum Studies from Western Connecticut State University. She earned her Bachelor degree in Spanish and Education from SUNY Brockport.
Gregory Bailey, M.S. E.d.
Technology Resource Specialist
Gregory S. Bailey graduated from SUNY New Paltz with a Master degree in Adolescent Education: Social Studies. He was awarded the Outstanding Graduate Award in History. After teaching in the classroom he was hired as a content specialist tasked with the creation of a virtual Advanced Placement (AP®) school. He helped design, develop, and manage six online AP® courses offered to students in over 30 districts across New York. Greg specializes in the areas of online learning, educational technology, the NYS Social Studies Framework, and ELL education.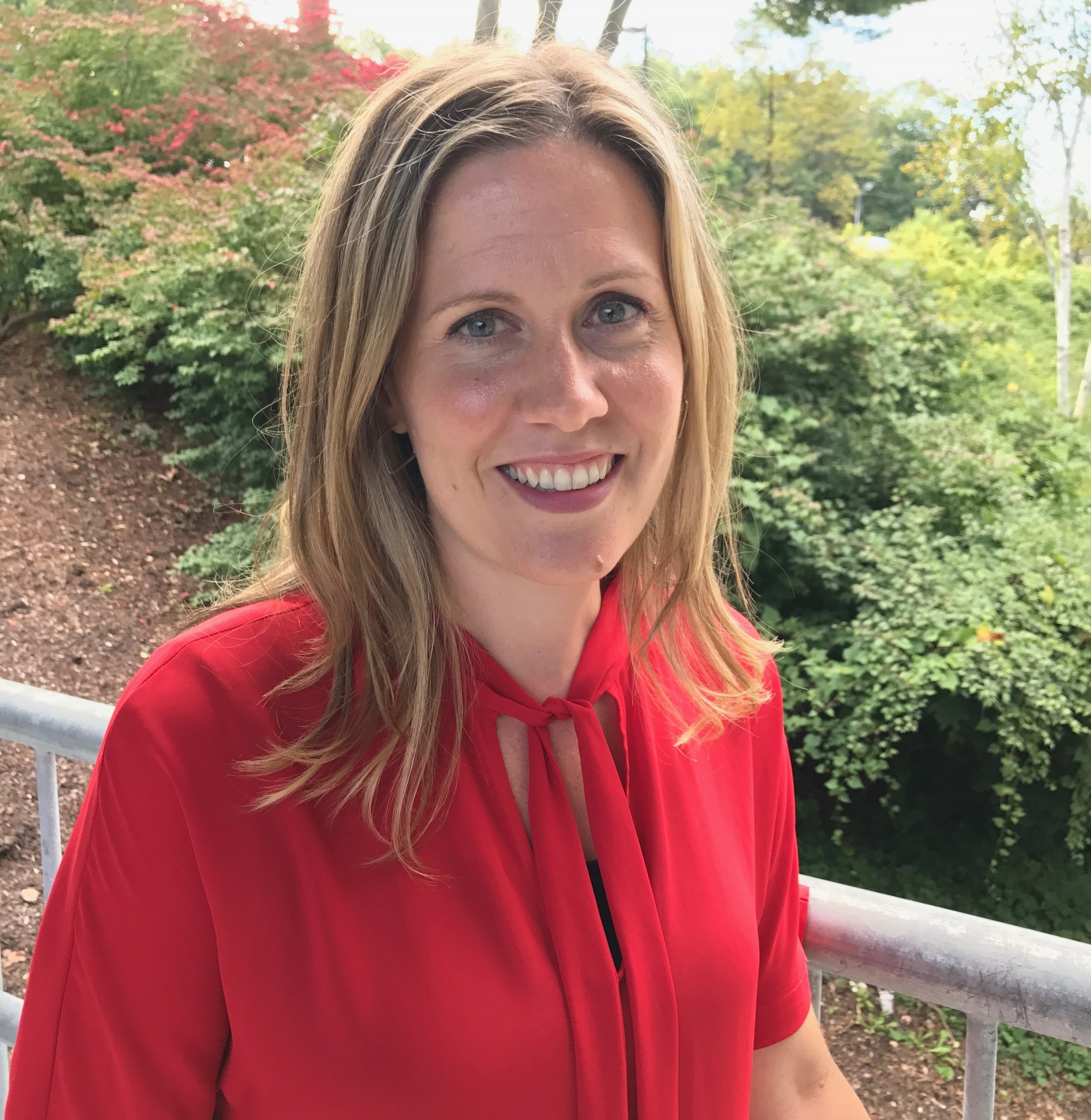 Lisa Bayrasli, B.A., M.S.
Senior Office Assistant
Lisa C. Bayrasli previously worked in the production department of an educational publisher specializing in ELT/ESL. There she gained experience in the graphic design and production of ELT courses. More recently, Lisa was responsible for developing graphic design elements for a law firm and helped organize and maintain company digital files. Lisa has a Bachelor of Arts degree in Economics from Manhattanville College. She earned a Master of Science degree in Publishing from Pace University.
Beverly Guity, M.S. TESOL
Resource Specialist
Beverly has over eight years of experience as an ENL educator serving in roles ranging from ENL teachers/coordinator, adult instructor, and now a Resource Specialist for the HV-RBERN. She has done extensive work with educators and families of English language learners in providing and supporting them with the resources needed in language and literacy development.
Beverly's greatest passion is working with and for immigrant families and diverse populations. She strives to continue to aid families and educators with the resources and knowledge needed in developing language and literacy skills to ensure access to a quality and equitable education.
Beverly holds a Master degree in Teaching English to Speakers of Other Languages and a Master degree in Educational Leadership.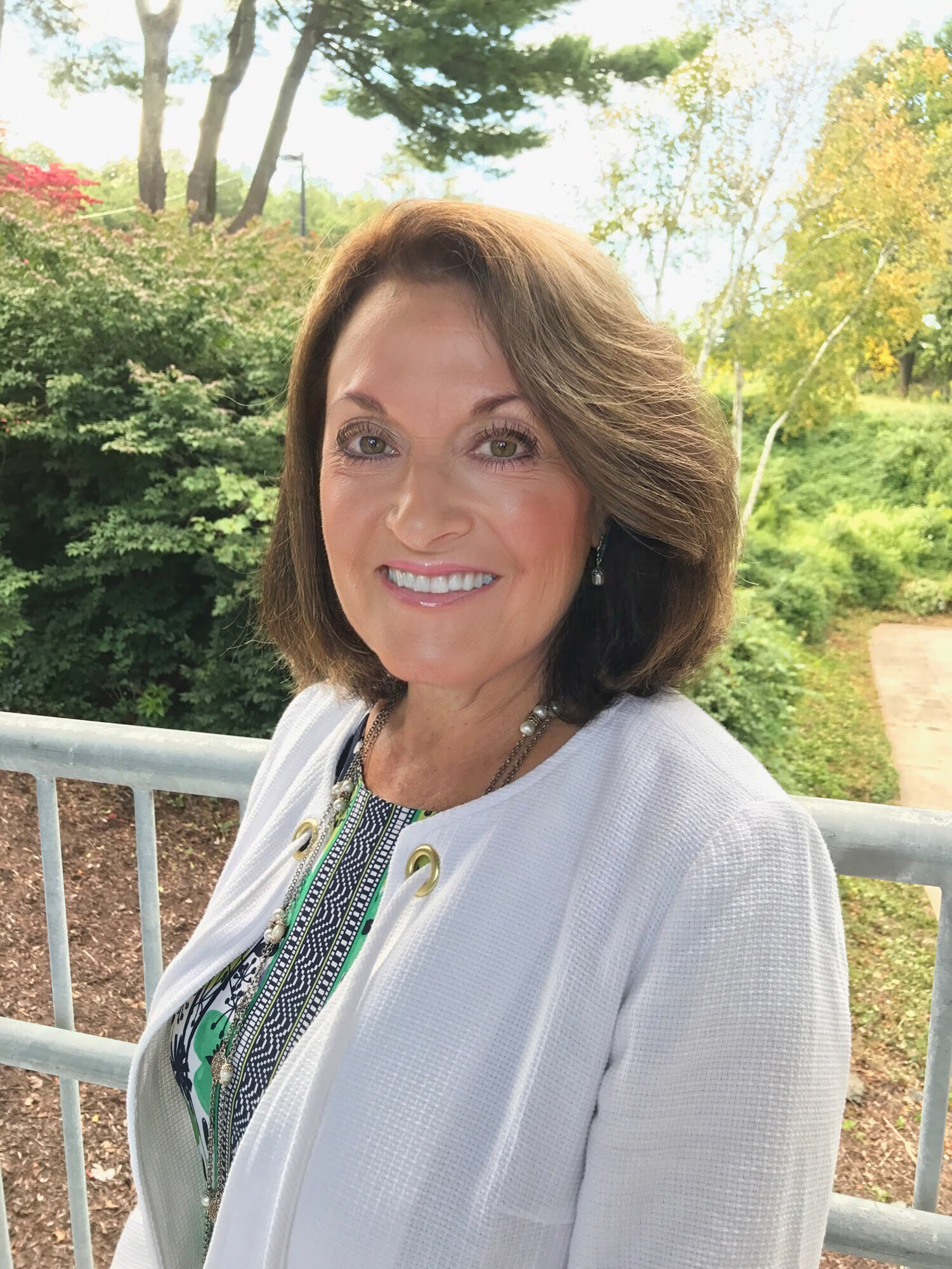 Senior Office Assistant
Sheri Gordon Handwerger has a broad background in office administrative management. Recently, she worked in school settings with very diverse populations. Some students and their parents were found to have just relocated from South America, Europe, and Asia to Westchester County. As a result, key to the enrollment/registration process was identifying early on which of those students needed referrals to staff for ENL services. Sheri has also spent an extensive period of time working in the business sector taking on various roles in: human resources, finance, procurement, sales, export, and customer service.
Sheri has a Bachelor of Arts degree in Sociology and Human Services from Binghamton University. While at Binghamton, she studied the Yiddish language for two years enabling her to read and write letters home, as well as speak the language with close family and friends. She also reads, writes and knows some conversational Hebrew.
Resource Specialist
José Meléndez's career in education spans over 25 years. He started as a Middle School Bilingual educator in Boston, Massachusetts and in Puerto Rico public schools. He has also taught ESL to adults in colleges and community based programs for a good part of his professional life. José has done extensive work on teacher preparation, training and coaching in ENL, Bilingual Education, and reading instruction, among other areas. He has done this work in higher education settings, school regions and districts in New York State and Puerto Rico.
José also has extensive experience working as an educational coordinator and administrator in Bilingual and ESL education. He has a Master degree in Reading and Language/Bilingual Education from Boston University. He earned his Ph.D. in Curriculum and Instruction in the Department of Educational Theory and Practice of SUNY at Albany's School of Education. More recently he concluded his graduate training in Educational Administration at Albany's College of Saint Rose. He joined the HV RBE-RN as a Resource Specialist after serving as Academic Dean in Tech High Charter School in Albany.
Resource Specialist
David Mumper has worked in secondary and higher education since 2001. He completed his Master's degrees at Harvard University, City College of New York and Massachusetts College of Liberal Arts, earning degrees in philosophy, TESOL, and educational administration.
Mr. Mumper worked for the NYC Department of Education for nearly a decade, serving as an administrator, ELA and ESL teacher at the high school level. Currently, he focuses on supporting Hudson Valley school districts to create programmatic and instructional systems to best serve ENL students.
Alison Provencher, M.S. E.d.
Resource Specialist
Alison has built a career around English Language Learners with disabilities, beginning as a paraprofessional, a bilingual special education teacher, a mentor, a curriculum coordinator, an assistant director of an early childhood center and a TESOL graduate professor. She has also been a specialist in the area of English Language Learners who are also students with disabilities or at risk, providing professional development and support to teachers, administrators, schools and districts in New York City. Her expertise is in identifying, assessing and instructing English Language Learners and distinguishing language development from a disability.
Alison is excited to join the HV RBE-RN as a Resource Specialist to be able to continue the work towards access, equity and diversity in the Hudson Valley region at the Southern Westchester BOCES.
Rachael Wasilewski, M.A. TESOL
Resource Specialist
Rachael Wasilewski has over seven years of experience as an ENL Teacher and ENL Program Coordinator in Brooklyn elementary schools. She has a proven track record of dedication to the needs of ELLs, demonstrated by improvements seen in schools where she has coordinated ENL programs. Rachael has experience crafting, delivering and advocating for quality instruction for English Language Learners – her favorite areas of interest include Data-Driven ENL Instruction, Assessment, and ENL Instructional Strategies.
Rachael has served as a mentor to ENL teachers and believes that supporting teachers is one of the most valuable parts of her job. She holds a M.A. in TESOL and a M.S. in Educational Leadership from CUNY Hunter College.